The 3 Coming False Flag Attacks
Published on Sep 26, 2012 by TruthNeverTold
I added new footage of Patrick Clawson pushing for a false flag attack on Iran to start another war. I also added Bush joking about the Weapons of Mass Destruction.
truth news australia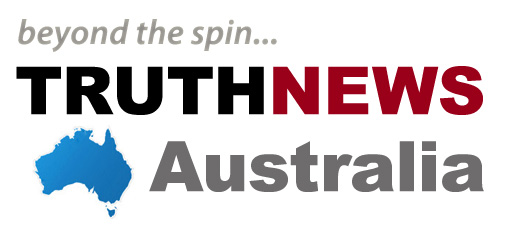 911oz

Al Jazeera
debka
end the lie
I'm lost
The Past
End of the World
The Big Day
December 21st, 2012
The big day is here.
I'm on Top baby
website designers