Home
>
Uncategorized
> IRAN ON BRINK – Massive anti-regime protest. Death to this Government
IRAN ON BRINK – Massive anti-regime protest. Death to this Government
Published on Oct 3, 2012 by Robert Hauck
Riot police in Iran have clashed with protesters in the capital over sharp falls in the currency, the rial.
Tear gas was used to disperse the demonstrators, some of whom were setting fire to tires and rubbish bins. There were many arrests, reports say.
Eyewitnesses told the BBC that scores of people gathered outside the central bank, calling for the governor to stand down, chanting anti-government slogans.
truth news australia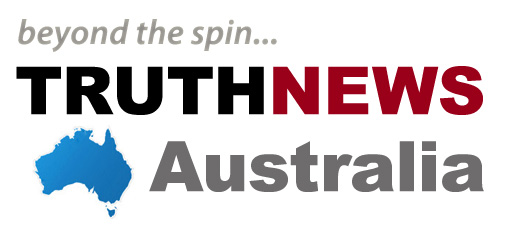 911oz

Al Jazeera
debka
end the lie
I'm lost
The Past
End of the World
The Big Day
December 21st, 2012
The big day is here.
I'm on Top baby
website designers