Home
>
Uncategorized
> Innocence of Muslims – Muhammad Movie – FULL HD. The movie that caused all the Islamic Riots
Innocence of Muslims – Muhammad Movie – FULL HD. The movie that caused all the Islamic Riots
Innocence of Muslims is the Muhammad Movie by Sam Bacile that caused Muslims to kill United States ambassador, J Christopher Stevens. The anti Islam video claims Islam is a lie and Mohammed was a pedophile. Reviews of the Muhammad Film have ranged from "Disgusting" to "the riot laugh of the summer." All rights to Sam Becile or whoever made this film.
So the film is true
truth news australia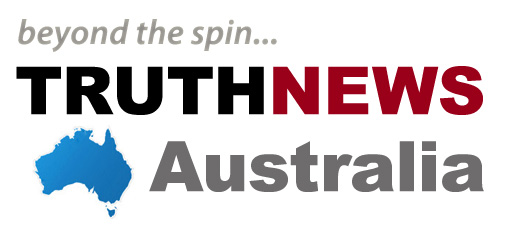 911oz

Al Jazeera
debka
end the lie
I'm lost
The Past
End of the World
The Big Day
December 21st, 2012
The big day is here.
I'm on Top baby
website designers