The Road to World War 3
Published on Sep 11, 2012 by StormCloudsGathering
We are on a road that leads straight to the World War 3, but in order to see that and to fully understand what is at stake you have to look at the big picture and connect the dots. This video examines the history of the dollar, its relation to oil, and the real motives behind the wars of the past two decades.
truth news australia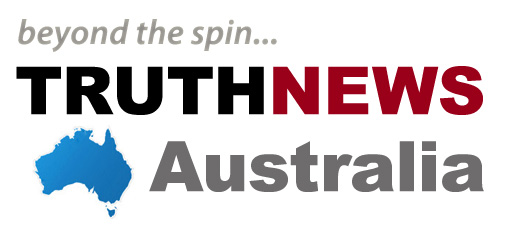 911oz

Al Jazeera
debka
end the lie
I'm lost
The Past
End of the World
The Big Day
December 21st, 2012
The big day is here.
I'm on Top baby
website designers