Home
>
Uncategorized
> Aurora theater shooting court documents blows inside job conspiracy wide open
Aurora theater shooting court documents blows inside job conspiracy wide open
http://www.examiner.com/article/aurora-theater-shooting-court-documents-blows-inside-job-conspiracy-wide-open
Newly released court documents in the Aurora, CO theater "Batman massacre" case reveals startling inside accusations about who may actually be behind the shootings that left at least 70 people either dead or injured in the early morning hours of July 20th.
Friday's report by the online version of Denver's Westword Magazine details shocking claims made by, what appears to be, a new victim in a case that has throttled a community still in mourning over the tragic events. According to the court documents an individual, whose name has been officially redacted from the documents, came forward to file a "Motion to Intervene" for the right to be reasonably heard under the Crime Victims' Rights Act (a)(4), for the purposes of presenting newly discovered evidence to the court.
truth news australia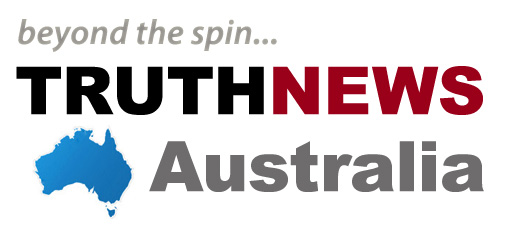 911oz

Al Jazeera
debka
end the lie
I'm lost
The Past
End of the World
The Big Day
December 21st, 2012
The big day is here.
I'm on Top baby
website designers