Home
>
Uncategorized
> Russian Expert Predicts Obama Will Declare Martial Law in America by End of 2012
Russian Expert Predicts Obama Will Declare Martial Law in America by End of 2012
http://occupycorporatism.com/russian-expert-predicts-obama-will-declare-martial-law-in-america-by-end-of-2012/
Susanne Posel
Occupy Corporatism
August 27, 2012
Igor Panarin, dean the Russian Foreign Ministry School for future diplomats, believes that President Obama will announce martial law by the end of 2012. He explains: "There's a 55-45% chance right now that disintegration will occur."
In 2009, Panarin lectured at the Diplomatic Academy where he said that he believes that the US will begin to collapse in 2010. He compared America to Nazi Germany and blamed the US for the global financial crisis that destroyed the Russian economy.
Panarin said that American society is in decline, referencing school shootings like Columbine. Combined with the banker bailouts in 2008 as proof that the US is no longer the global dominating economy, Paranrin believes that the American dream is over.
truth news australia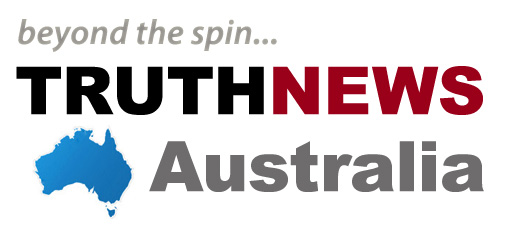 911oz

Al Jazeera
debka
end the lie
I'm lost
The Past
End of the World
The Big Day
December 21st, 2012
The big day is here.
I'm on Top baby
website designers