Home
>
Uncategorized
> Whistleblower: 'December 2012 Will See A Mass Landing Of Benign Alien Beings'
Whistleblower: 'December 2012 Will See A Mass Landing Of Benign Alien Beings'
http://the-tap.blogspot.com.au/2012/02/whistleblower-december-2012-will-see.html
http://projectcamelot.org/mediafiles/audio/mr_x_audio.mp3
I requested a Project Camelot trial forum membership last week after watching the ex-Navy Seal Bill Wood interviews. They accepted me, which was kind of them! The parts of the Bill Wood interview that stick in my mind especially are the parts about space travel being commonplace. We are chatting a little about that on a Tap thread today. I decided to look on Project Camelot and see which other interviewees had revealed things about 'space'. The first one I selected was Mr X interviewed in 2008. He gave his interview and was dead within months.
P.C. Reports – Mr X, the former UFO archivist who recorded a brief audio message for us for presentation at the recent Las Vegas Crash Retrieval Conference, has died suddenly. He was 48. The cause is unknown.
truth news australia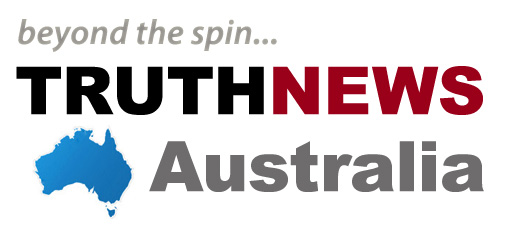 911oz

Al Jazeera
debka
end the lie
I'm lost
The Past
End of the World
The Big Day
December 21st, 2012
The big day is here.
I'm on Top baby
website designers