The Sad Truth To Why Most People May Not Wake Up!
If you happen to have already seen this – its worth passing on, some pretty hard proof of what we are trying to tell people! Excellent video!
truth news australia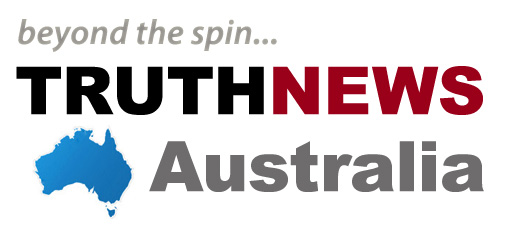 911oz

Al Jazeera
debka
end the lie
I'm lost
The Past
End of the World
The Big Day
December 21st, 2012
The big day is here.
I'm on Top baby
website designers