Home
>
Uncategorized
> SPIN, Mass Media Conspiracy: Lies, Hoaxes & Manipulation (Full documentary)
SPIN, Mass Media Conspiracy: Lies, Hoaxes & Manipulation (Full documentary)

Documentary exposing the deceit in the Media, and how you are manipulated, deceived and fooled around with, to shape and control you and make you believe what they want you to.
truth news australia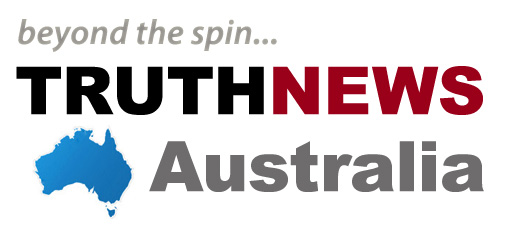 911oz

Al Jazeera
debka
end the lie
I'm lost
The Past
Error: Twitter did not respond. Please wait a few minutes and refresh this page.
End of the World
The Big Day
December 21st, 2012
The big day is here.
I'm on Top baby
website designers