Home
>
Uncategorized
> NASA lies: Apollo 16 Moon Hoax evidence (Conspiracy a proven fact)
NASA lies: Apollo 16 Moon Hoax evidence (Conspiracy a proven fact)
NASA footage proves a Hoax of a Hoax, and that they must have faked the videos on Earth. Man walks around without space suit, allegedly on the surface of moon, and 2 cameras in use revealed.
Complete analysis & commentary of original footage from NASA revealing a double hoax on the world.
truth news australia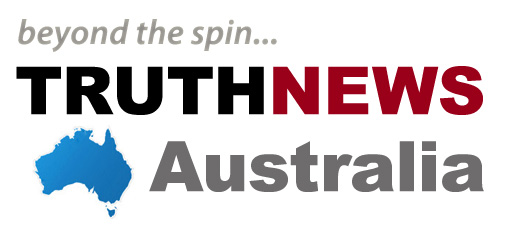 911oz

Al Jazeera
debka
end the lie
I'm lost
The Past
End of the World
The Big Day
December 21st, 2012
The big day is here.
I'm on Top baby
website designers