Home
>
Uncategorized
> Russia, China, Iran plan to stage in Syria "biggest Mid East maneuver"
Russia, China, Iran plan to stage in Syria "biggest Mid East maneuver"
http://www.debka.com/article/22094/Russia-China-Iran-plan-to-stage-in-Syria-%E2%80%9Cbiggest-Mid-East-maneuver%E2%80%9D-
Middle East military tensions around Syria shot up again Monday, June 18, with the news reported by the semi-official Iranian news agency Fars that a joint Russian-Chinese-Iranian exercise is to take place in Syria.
It was described as "the biggest of its kind ever staged in the Middle East" with 90,000 personnel, 400 air planes and 900 tanks taking part.
truth news australia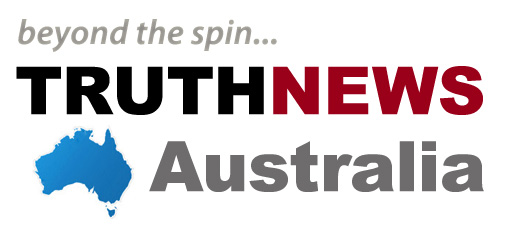 911oz

Al Jazeera
debka
end the lie
I'm lost
The Past
End of the World
The Big Day
December 21st, 2012
The big day is here.
I'm on Top baby
website designers