Godlike Productions Down !!!
Looks like GLP or Godlike Productions has gone down??? DNS server error is all I'm gettiing. Last time this happened it had to do with that weather document that is posted on here.  Hopefully Trinity and the like can get it back up and running. I have actually gone off GLP due to its owners wanting you to pay and subsequently banning you everynow and then because you are not a paid member? Otherwise it is still probably the highest rating Conspiracy site on the net, Very Informative
truth news australia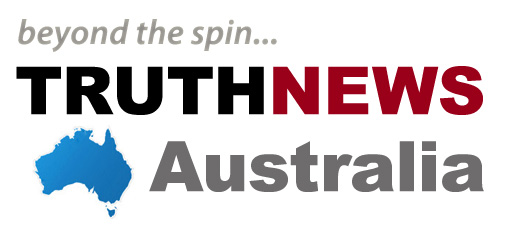 911oz

Al Jazeera
debka
end the lie
I'm lost
The Past
End of the World
The Big Day
December 21st, 2012
The big day is here.
I'm on Top baby
website designers