Internet Down
Hey guys and gals
For the last week my internet has been down, affecting my posts or blogs. Will be posting more soon. Thanks for seeking the truth.
Dingoes
truth news australia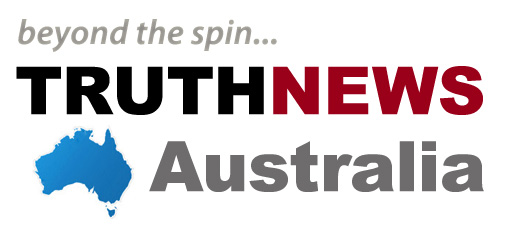 911oz

Al Jazeera
debka
end the lie
I'm lost
The Past
End of the World
The Big Day
December 21st, 2012
The big day is here.
I'm on Top baby
website designers